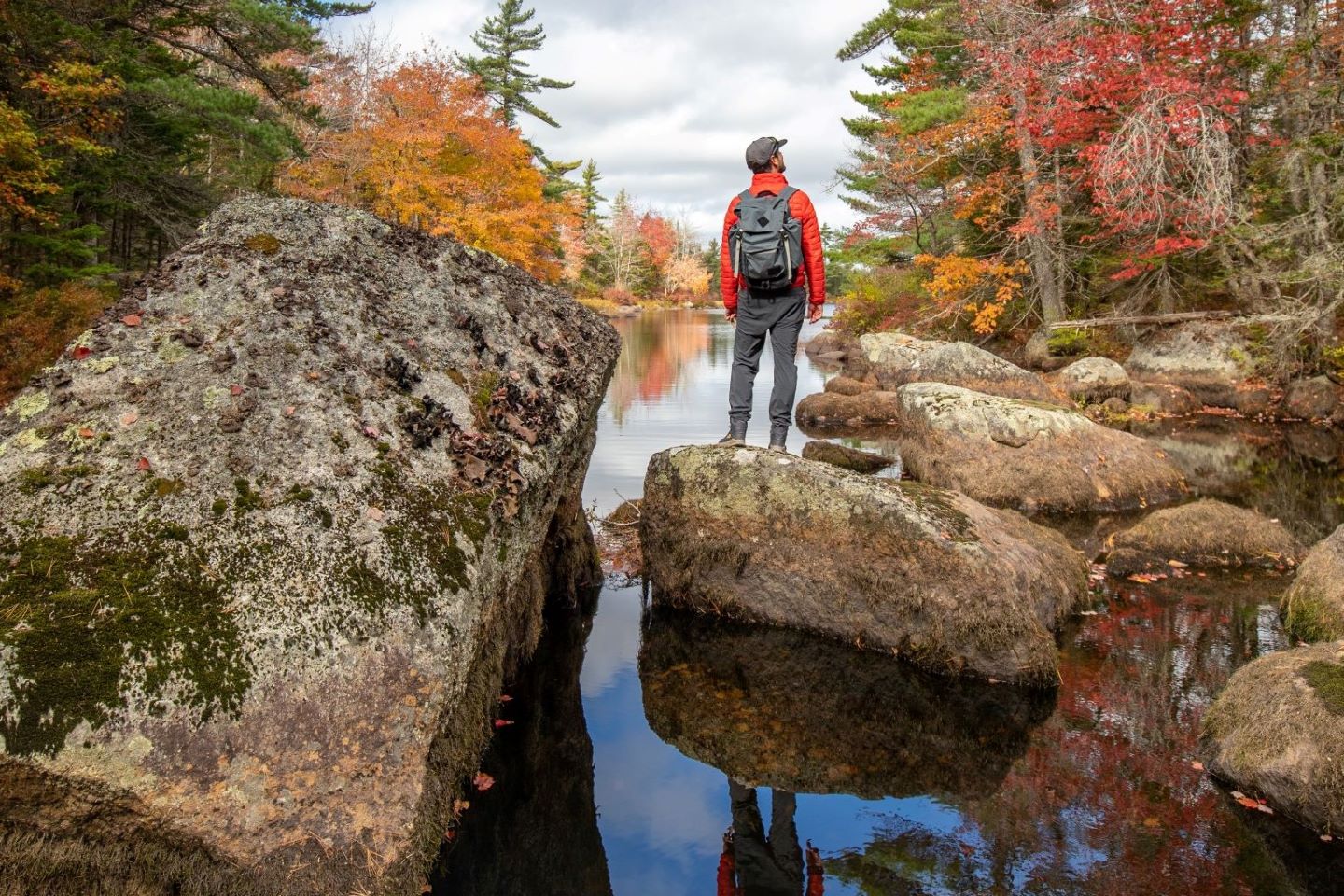 29 Jan

NS, NB and Island Nature Trusts

The urgency of climate change and the need to protect our natural environments have been brought to light in the global pandemic.  Now, more than ever, nature provides us with space to heal, renew and connect when we must maintain social distance. The McCain Foundation has funded programs in each of the Maritime provinces.  Based on best practices from Canada Land Trust Standards and Practices, these program will engage community volunteers to carry out long-term stewardship programs for both privately held and conserved lands.

Conservation efforts will vary depending on the habitat.  Some will involve the protection of rare species or sensitive natural areas.  Some will focus on forest management and restoration or the removal of invasive species.  Other programs will educate landowners about carbon sequestration or water storage practices suitable for their property holdings.